Taylor Swift – 23 Secrets Revealed!
Trending | September 2, 2019
16. She Named A Cat After A Rap Artist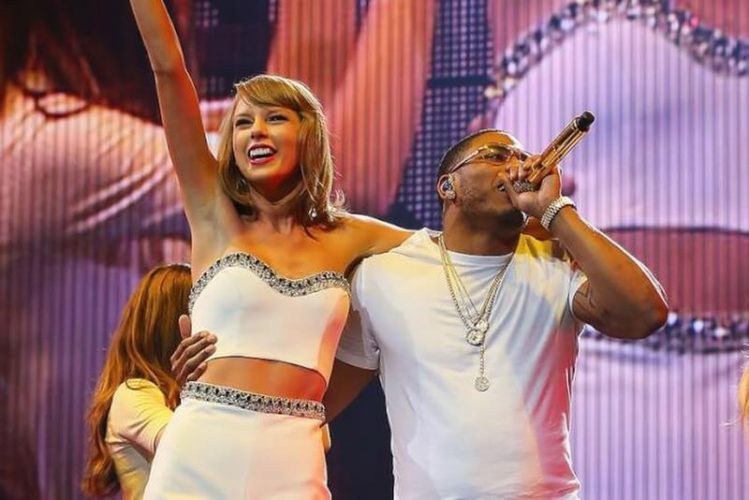 Taylor confesses to US Magazine: "I used to have a pug named Nelly. It was named that because I really liked the rapper Nelly. When I performed with Nelly on my tour, I did not tell him this." Well, now he knows. I guess she can't keep all her secrets!
NEXT >>